Upcoming public training classes
No public classes currently scheduled.
---
Private training
We offer private classes to organizations for both any of our public offerings and also for customized classes based on the clients need. If you'd like to have a private class at your company then contact us now.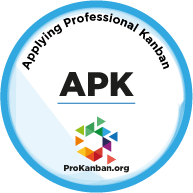 Applying Professional Kanban (APK)
Are you new to Kanban or do you have an existing Kanban system and aren't getting the results you want? This class covers all the concepts and mechanics to get your kanban system operating well.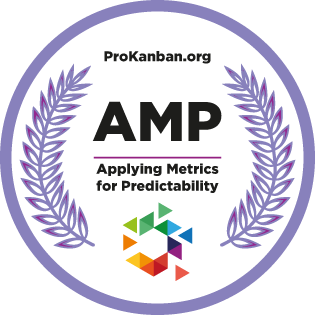 Applying Metrics for Predictability (AMP)
Are you being asked "when will you be done" and don't have an accurate answer for that? This class dives deep into this question for both single item forecasting and multiple item forecasting. We also address variability in your data and what we can do to increase the accuracy of those forecasts. Although this is a key piece of a Kanban system, this kind of forecasting works equally well for Scrum teams.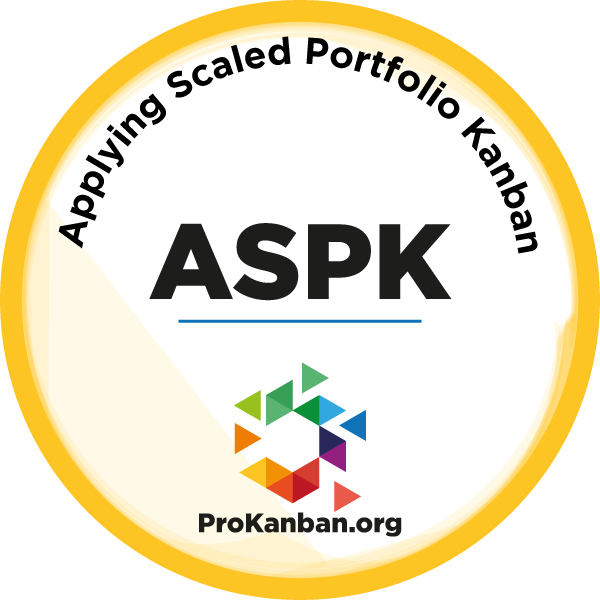 Applying Scaled Portfolio Kanban (ASPK)
Do you have a kanban system that involves multiple different teams and need to improve the entire system? This workshop takes the lessons that we apply with one team and applies them across an organization.